Meet Our Franklin Roofing Professionals.
Integrity Roofing TN LLC is known for using only the highest quality roofing products and materials in our work. But the real key to our success lies in the people we hire to do the work on the roof of your home or business.
Our standards are the highest because our work is essential for the protection of your family and property. We hire only professionals with proven skills and a track record of success in the roofing industry. Each member of our team undergoes extensive training and certification in the latest roofing methods and safety processes. As a result, your roof will be repaired or installed efficiently, properly and with the utmost care.
Let's meet some of the key players on the Integrity Roofing TN LLC team…
Phil Soholt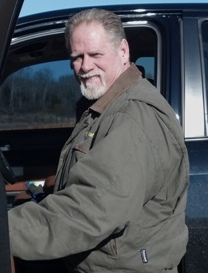 Phil started Integrity Roofing TN LLC in 2009, fulfilling his dream of owning his own business after many years in the roofing industry. His focus on treating customers like family members is part of what makes Integrity Roofing TN LLC one of the most highly regarded Tennessee roofing contractors.
Phil is a North Carolina native who spent much of his life in Seattle before finally returning the "Southern hospitality" of Tennessee. He and his wife, Denise, an intensive care nurse, live in Spring Hill with three dogs and a very talkative parrot. Phil enjoys riding motorcycles and visiting vacation spots right here in the U.S.A.
Don Hazelwood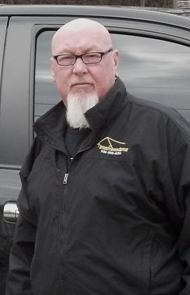 Don our project manager. Born and raised in Franklin, TN graduated High School 1970. Started in Home Improvement for Sears in 1970. Don spends his spare time singing and playing country and blue grass music. He is very well known locally for being one of the host for Trade Time, a radio show on WAKM.
Call Today for a FREE Franklin Roofing Estimate
You'll rest easier with an Integrity roof over your head. Call Integrity Roofing TN LLC, the leading company for roofing Franklin TN homes and businesses, at 866-749-4488 to schedule a FREE roof inspection and estimate.
Office Locations:
2029 Lincoln Road
Spring Hill, TN 37174
Hours:
6am to 10pm, 7 days a week